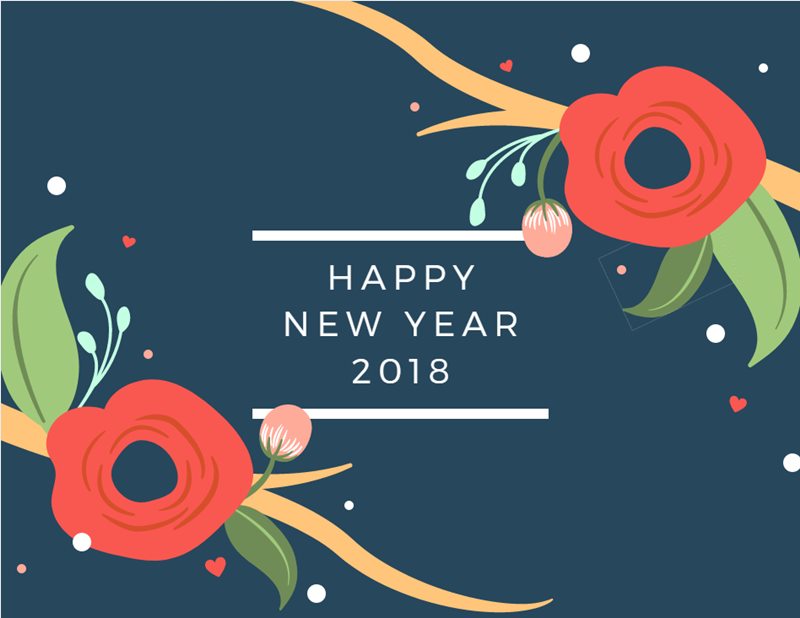 Happy new year to you and your family.
In 2017, we moved our site to new domain and hope to provide you a better experience.
We also launched a discount code, use it now and Get 15% OFF on of your purchase.
Dont forget to apply it before you payment.




DISCOUNT CODE :Happy2018
VALID DATE : 12/25/2017-01/25/2018
VALID PRODUCT:
Intouch Historical Data Exporter
Intouch Window Maker Loader
Intouch Project Version Detector