Welcome to WeMadeKit
WeMadeKit is a young and dynamic organization. We focus on creating the most innovative and reliable industrial utility to make your intouch easier to use and control.
As an excellent software development team our technical specialists are well trained with years of experience on intouch project development and are committed to work confidentially with you.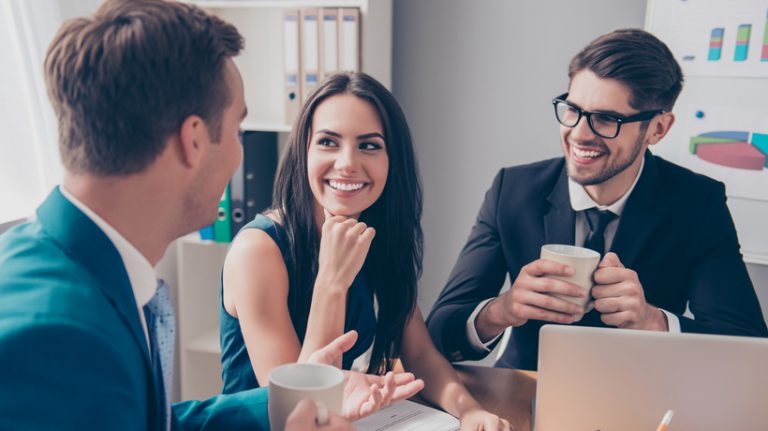 Our Customer Says
I do really like the software and am very impressed with it. Very reliable. Your assistance and support has been top notch and very responsive!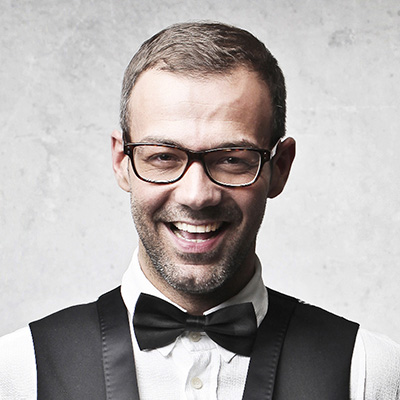 Ralf Leinen
You have far exceeded expectations. All good on that end! More to follow as necessary and thanks much for all your time spent on this.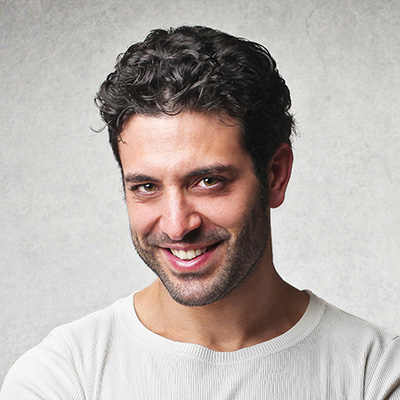 James Kelly