We are pleased to announce the release of ITHistExporter 3.1.
1. In this version, we improved the performance of adding files, and now multiple Lgh files can be added at once via main menu.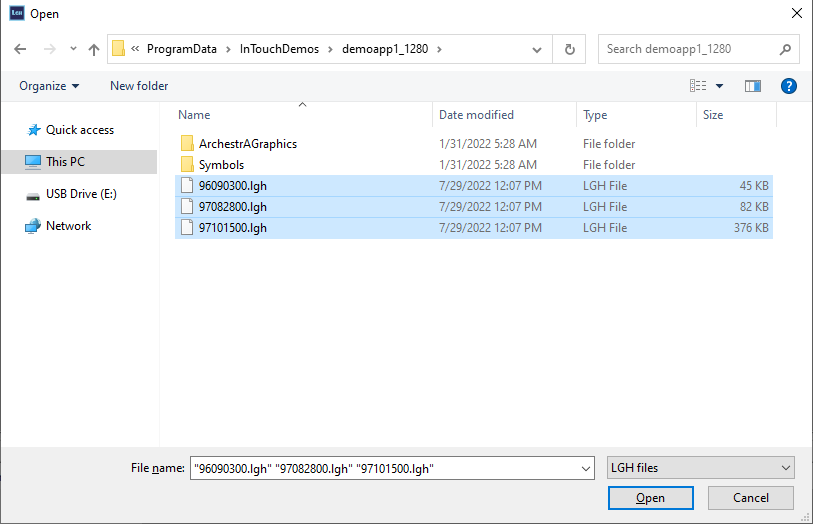 2. Lgh files' search state was added, now you can see which folder is under processing.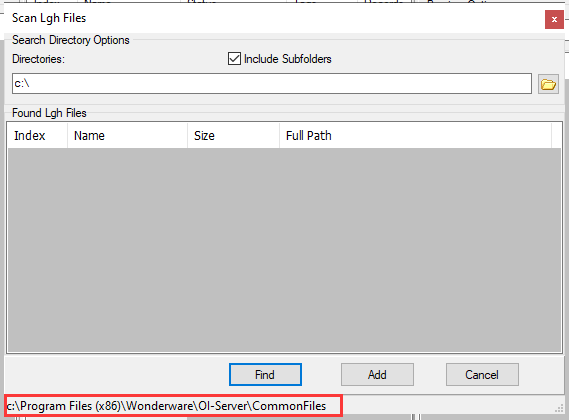 3. Filtered Tags in "Export Filter" panel now can be saved to a txt file, recovery is also supported.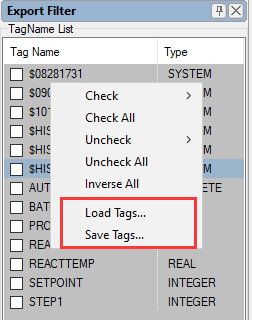 4. New Lgh files will be added with a initial date, the date was initited from filename, it may be not correct.

5. Tags in "Fit Data Preview" now can be selected and sync to "TagName List".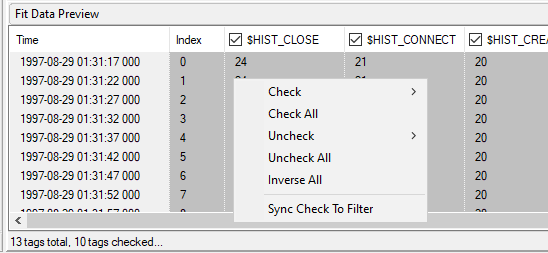 6. Round for float values added. There are three methods to round the value: None, Bankers' Rounding and Symmetric Arithmetic Rounding Algorithm.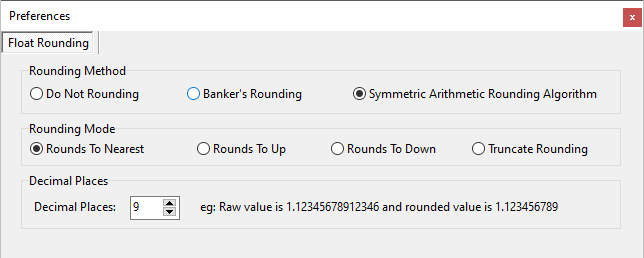 You can download the new version and have a 7-days free trial from here:
ITHistExporter_3.2.8519.35054.zip (6349 downloads)