We are pleased to announce the release of ITHistExporter 3.0.
It includes some new functionality, including new New User Interface.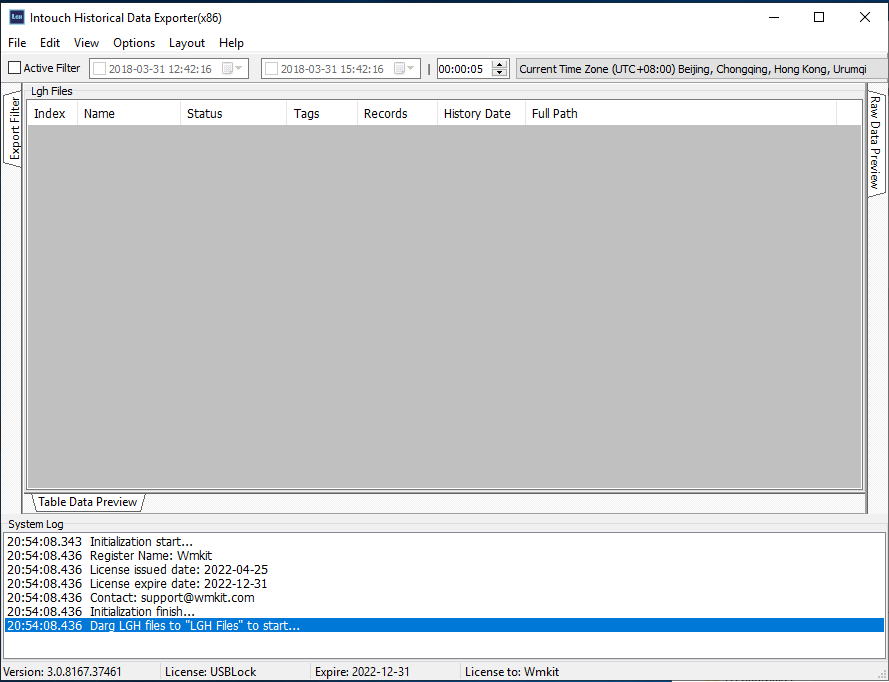 Now you can scan and add LGH files in specific folder with scan features.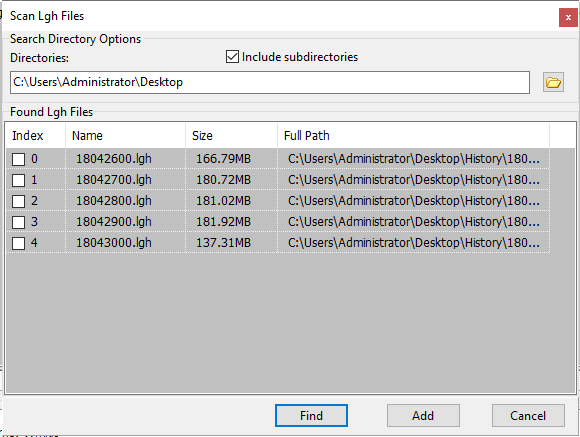 Additionally, the 3.0 release offers a new data mode: Table Mode. Wirh this mode, you can export the data with specific timesatmp intervals, preview window for Table Data is also added.

You can download the new version and have a 7-days free trial from here:
ITHistExporter_3.2.8519.35054.zip (6356 downloads)