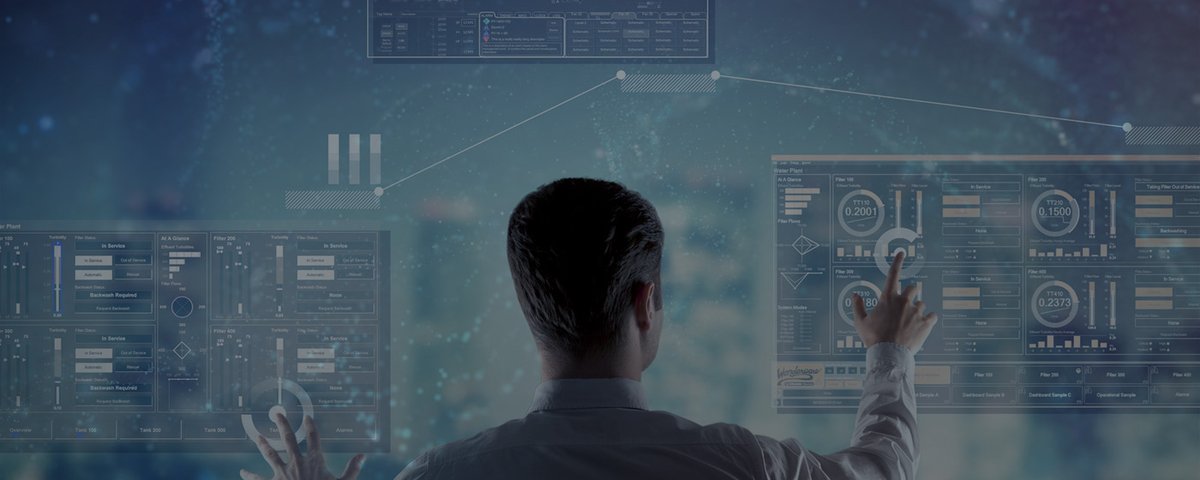 Wonderware System Platform 2017 will operate with legacy HMI / SCADA systems, but with more sophisticated control room hardware, and suitable for mobile devices such as tablets and smartphones.
Wonderware System Platform 2017 contains Intouch 2017, Application Server 2017, Historian 2017 and Information Server 2017.
What's new in Wonderware System Platform 2017?
The innovative next-generation offering brings simplicity, flexibility and a framework for HMI / SCADA management. We are talking about an industrial software platform that is built on a Wonderware System Platform and Wonderware InTouch
The previous InTouch was originally based on the ArchestrA technology underlying the entire industrial operating system, which has also been at the heart of the Wonderware System Platform. InTouch originated from this technology platform, and has subsequently been significantly improved with considerable investment in recent years. Improvements have included an improved visual user interface experience, expanded web-based access, and increased ability to access and aggregate IIoT data. The result is the Wonderware System Platform 2017, a new industrial software solution that surpasses the traditional HMI / SCADA systems and all the current industry offerings.
What are the most significant improvements?
Simplicity: Enhances the user experience while providing content and processing visualization standards that greatly simplify the task of achieving optimal situational awareness of industrial processes.
Greater flexibility: Works with any device, providing intelligent navigation and displays capable of superior operating experience.
More reach: Support for third-party applications is an integral part of the solution, helping to drive convergence of Information Technology and Operations (IT/OT).
Download this webinar to find out more about how Wonderware Next Generation SCADA can benefit your organisation.